International Volunteer Student Ambassador Program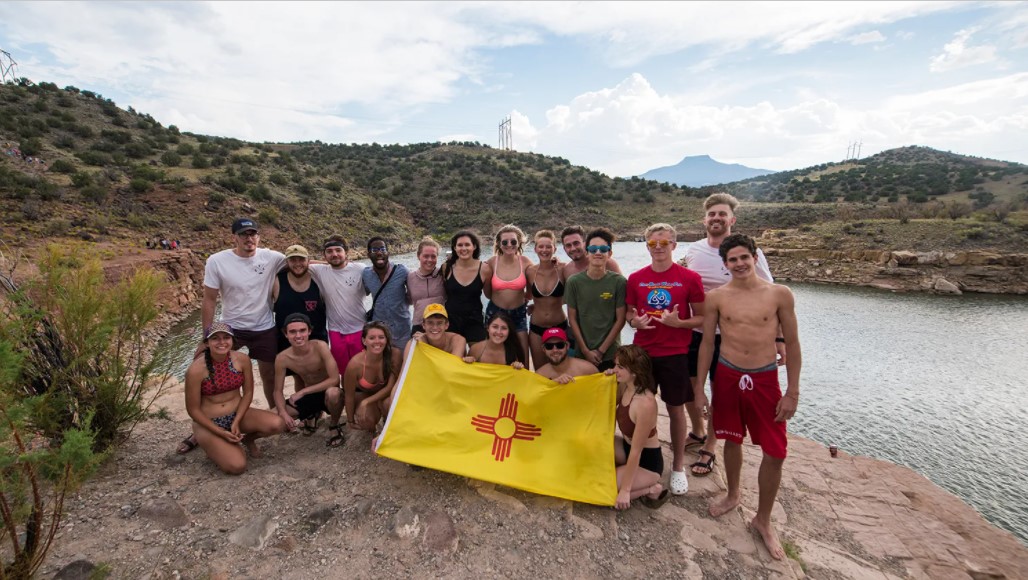 What does it mean to be an International Volunteer Student Ambassador? 
Our International Volunteer Student Ambassadors are building up the UNM community by helping other international students adjust to a new university in a new country. A great ambassador has respect for social, cultural, religious and ethnic backgrounds of people from all over the world. They understand that it is very challenging to move abroad for their studies and how difficult it can be to be away from their home, family, and friends. 
UNM International Student Ambassadors' goal is to alleviate some of the stressors for new and potential students by sharing their experiences of UNM and any advice they may have to contribute to the success of our international students. International Student Ambassadors act as a resource and guide for international students in navigating the nuances of moving to a new country. This is a great opportunity to raise the aspirations of others and create a personal connection, and to be the bridge between home and their future for a new student. 
Meet the International Student Ambassadors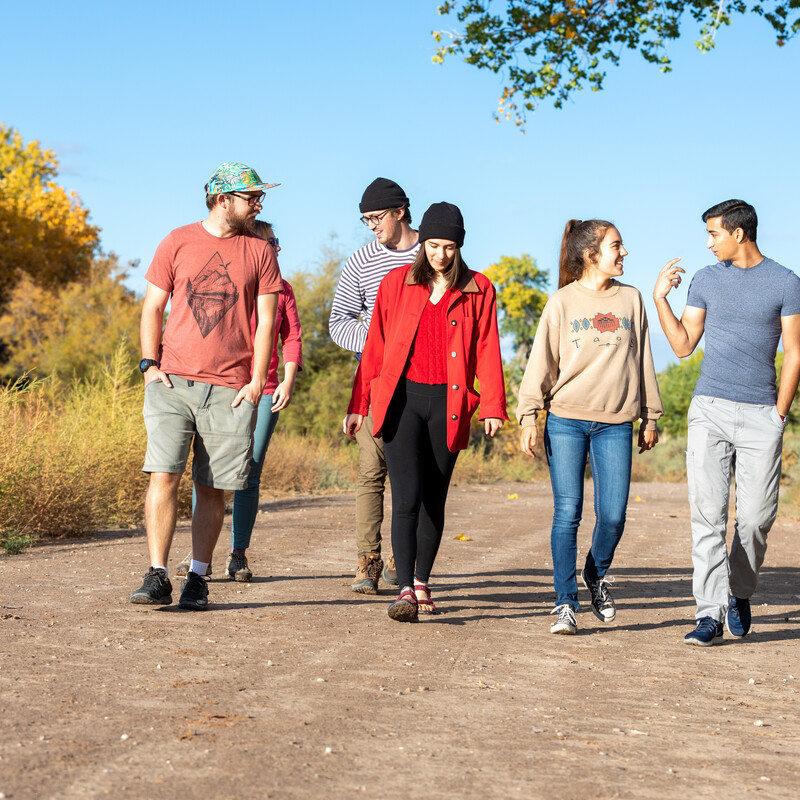 Are you nervous about your transition to life at UNM?
Do you have questions about how to navigate culture shock, the best places to buy groceries, or where the best places to study, eat, or chill are? 
Do you wish that there was someone with a similar background as yourself available to help you transition into life at UNM?

 
Ask the International Student Ambassadors Questions!
Ambassadors can answer questions about: academic life, and campus resources; what it's like to transition to the United States, to Albuquerque, and to UNM; what it's like to live abroad, as well as what it's like to live in their home country; the differences between American culture and the culture in their home country. 
In addition, we know that there are certain questions you may have that are not related to academics or the university, such as the best places around town to live, seasonal activities, favorite local foods, or destinations for weekend trips. Our International Student Ambassadors are here for all of these inquiries and more - and would be happy to share their experiences and opinions! They are excited to talk with you and learn about your culture and background!