UNM is Ranked #256 in the World
A University of New Mexico education will help you achieve your professional goals
The University of New Mexico (UNM) is a world-class, public U.S. Research University.
Founded in 1889, UNM offers over 215 academic programs from undergraduate
(bachelor) through graduate (doctorate/PhD) level degrees.
Here you will discover a beautiful campus with 310 days of sunshine, cutting-edge
research and access to state-of-the-art laboratories, athletic facilities, and living
options. UNM's resources and facilities are equal to or better than other high-caliber
universities around the world.
Of 22,000 students attending UNM, 1,500 are international students; approximately
65% receive a scholarship—making our tuition affordable for international students.
---
#95 PUBLIC UNIVERSITY IN THE USA
-U.S. News & World Report Rankings, 2021
#90 BEST UNDERGRADUATE ENGINEERING
- U.S. News & World Report Rankings, 2021
#71 TOP PERFORMER ON SOCIAL MOBILITY
- U.S. News & World Report Rankings, 2021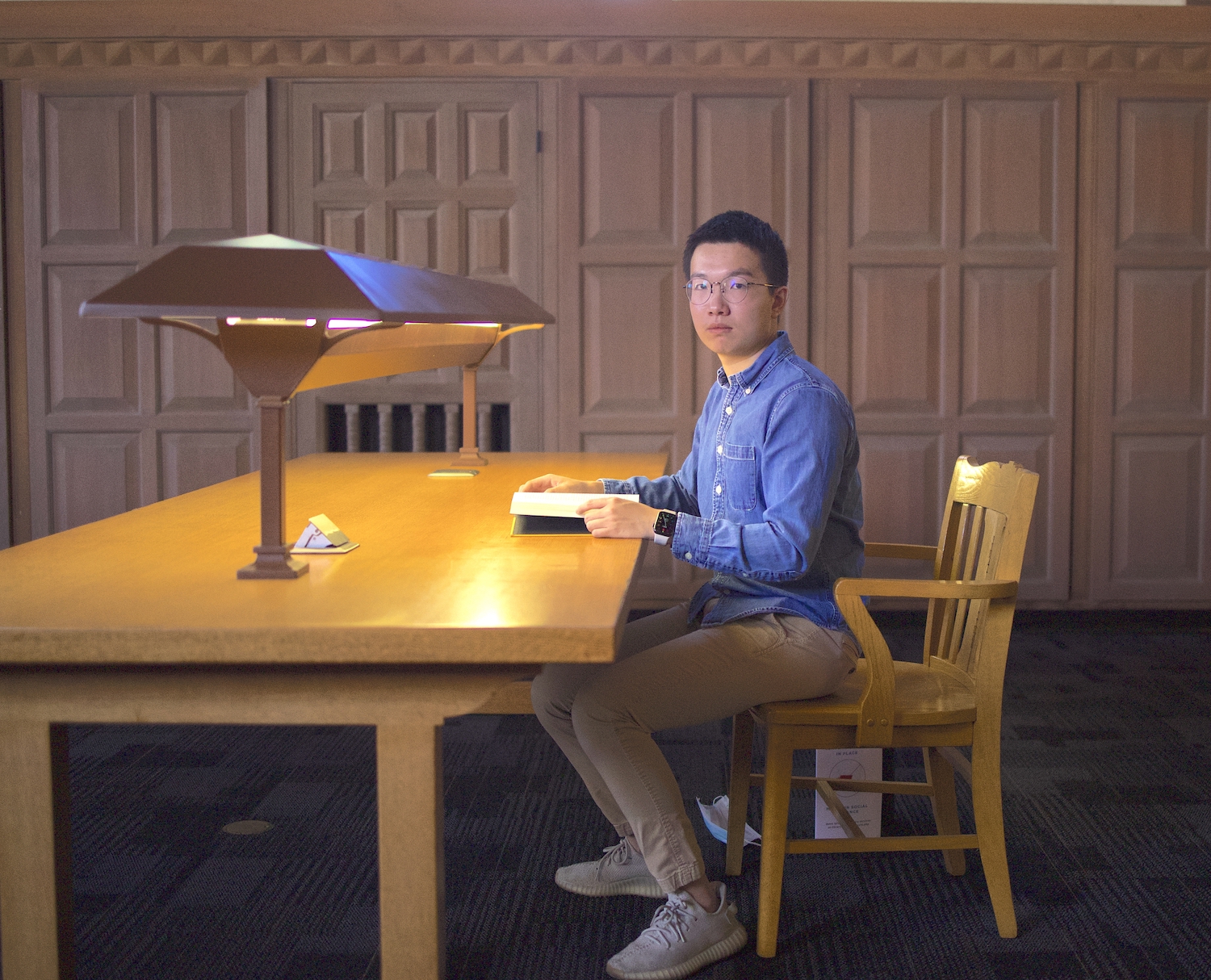 Zhuoer Zheng
Shantou City, China. Business Administration, MSISA. Class of 2022
I really like the academic atmosphere on campus and UNM is very friendly to international students. There are so many things that I love about UNM, but as a fitness enthusiast, my favorite is obviously the newly built gym. The new gym is expanded and fully equipped with brand new cardio and strength equipment that I think will meet the needs of almost everyone. I normally spend one to two hours a day working out in the gym.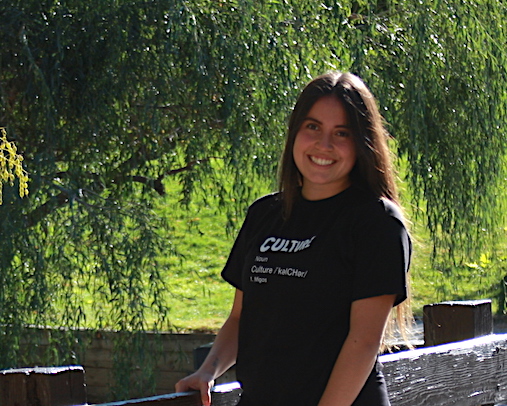 Ana Paula Milan
Quito, Ecuador. Economics and Statistics, BS. Class of 2021
When you come here, you get to meet people from all over the world and you also get to know more about their cultures. I like all the resources and student organizations that UNM has. It does not matter if what you like is something uncommon, at UNM you will find a club or organization that shares your interests and values! It is awesome.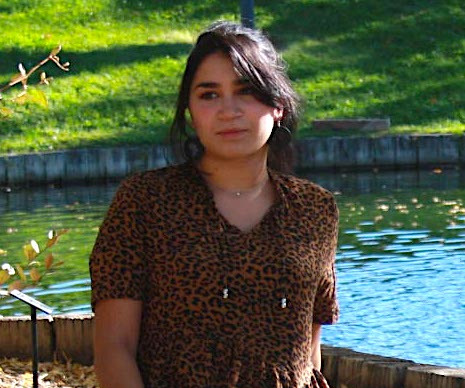 Ghada Zribi
Tunis, Tunisia. Public Administration, MPA. Class of 2021
UNM has a warmth that made me feel at home since the first day I visited. The number of academic and professional opportunities available for international students are also a big asset. In times of increasing cultural insensitivity, seize all opportunities to engage and represent your culture. Don't be intimidated by the fright of new experiences, for that's where your growth lays.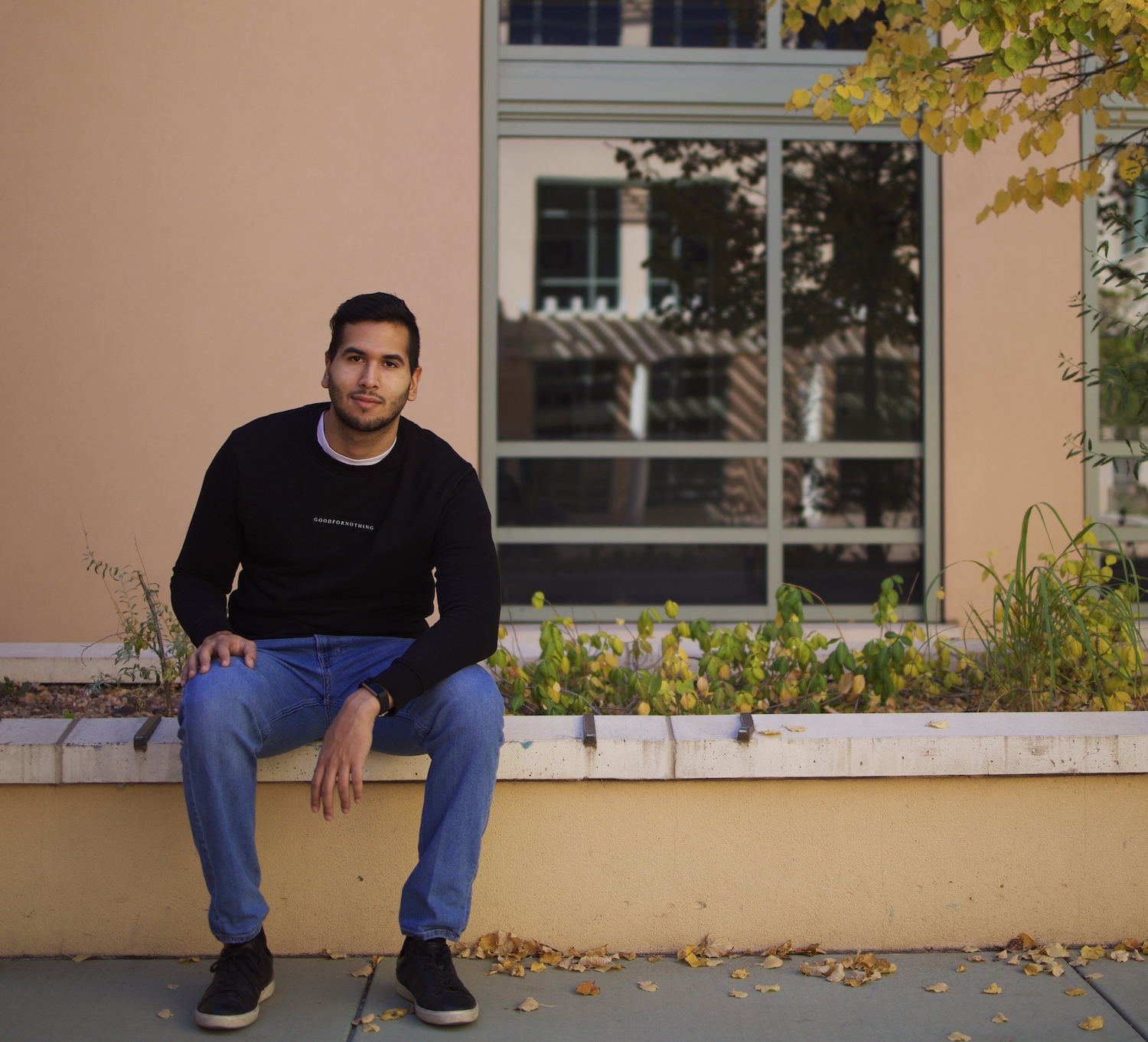 Andres Collazos Galindo
Caracas, Venezuela. Mechanical Engineering, BS. Class of 2022
The big international community here offers opportunities to share your experiences with new people from around the world. UNM allows you to grow, not only as a professional but also as a person. My advice to new students is to be open to new experiences and to look forward to meeting people from different backgrounds during your time here.
​
​
​
​